Re-opening of Pilates Art Studio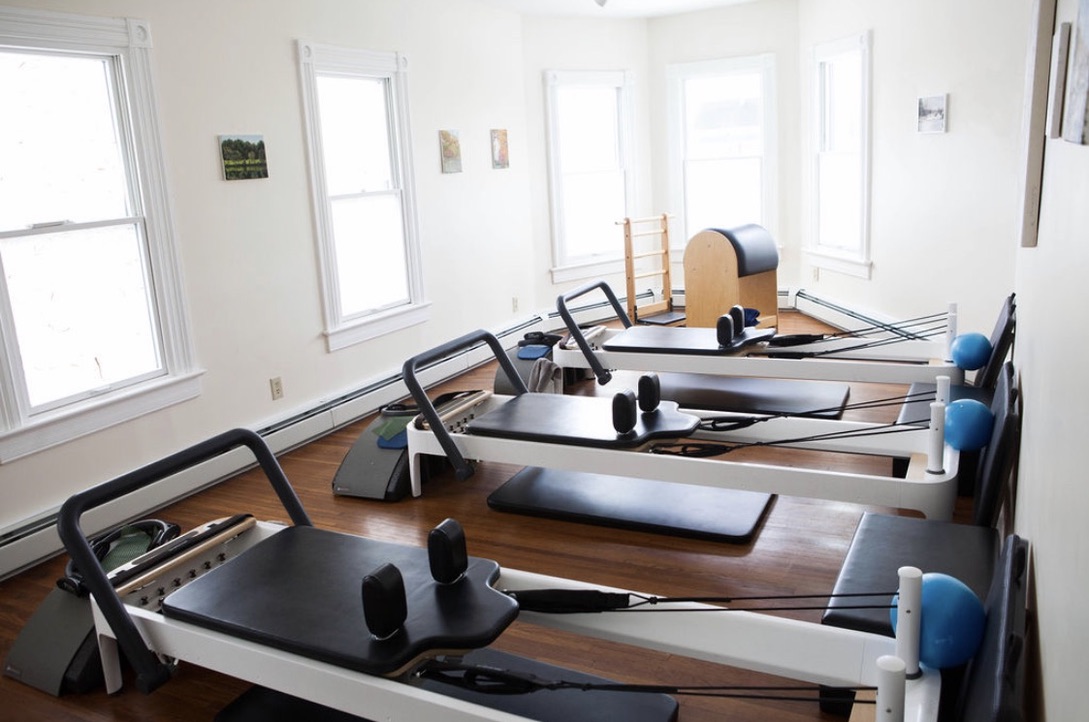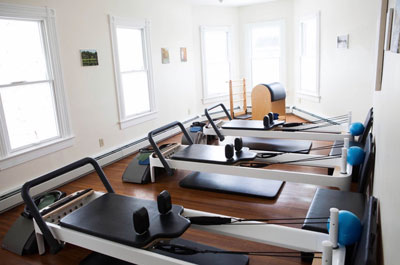 Good Day My Friends,
Sarah here.  This whole coronavirus pandemic has been a rollercoaster of everything, emotional, physical, financial, & spiritual.  I hope your spirits are high and if they are not I hope I can help brighten your day!
Pilates Art Studio is planning on reopening for both Pilates and Art lessons.   This has been a challenging decision as your health and wellness is a big responsibility and I want to make sure that we do the right thing for both your families and ours.
As I sit down and honestly look at my schedule and the list of my students, I am hoping I can serve you all in the way you desire.  I will be operating on a limited schedule from 6 am – 12 noon, Monday – Saturday.   Our son, Gianlucas summer camp was cancelled so Mark and I are splitting our work day until Gianluca begins school August 24th which will give me a few more hours to work in the afternoon.  I apologize in advance if your desired schedule is not available right away but please know that I will do my best to get you all back into the studio for your workouts.
I do have another teacher, Mary Sullivan, who will be available for private lessons, and groups of 2 in the hours that I am not available.  Mary has completed her comprehensive Pilates certification and over the past year we have become close friends.  If you do work with her I will spend time with her giving her all my notes on your specific goals and limitations.  Please know that if you work with Mary, we are a team of 3, Mary, you and I.  I can help to workout any transitional bumps through honest dialogue between the 3 of us.
Upon reopening I will be scheduling one-on-one private lessons.  Group classes will be limited to 2 people and will need to be set up on a recurring weekly basis.
I will be:
Wearing a mask while I teach
Taking your temperature as you enter the studio.  If your temperature is above 100 degrees you will be sent home.
Taking my own temperature each day and staying home if my temperature is above 100 degrees or if I am not feeling well or exhibiting any new symptoms that could be related to Covid-19.
Asking if you or anyone in your circle or household has recently been exposed to anyone with Covid 19 or had any new symptoms of illness.
Keeping hand sanitizer around the studio for you to use as you feel you need to.
Washing the reformer straps weekly.  If you want to you can purchase your own straps at the link below and store them at the studio for your personal use.
Ending your session a couple minutes early.
Quarantining myself for 2 weeks, closing the studio and going virtual again if I am exposed to anyone diagnosed with Covid 19.
Keeping all the windows open and air flowing as much as possible.
I will ask you to:
Wear a light breathable mask.
Wait to enter the studio until 5 minutes after the hour of your start time to insure enough time for the prior student to leave the building, also for cleaning purposes as I will disinfect railings, doorhandles and other high touch places.
Thoroughly wash your hands at the sink in the waiting room as soon as you arrive, and again at the end of your session, and feel free to do so at anytime during your session.
Bring your own towel, water bottle, yoga mat, non-stick socks, and other props you want to be just for you.  You can leave your items at the studio in your designated closet space. Please make sure your items can fit into one bag.
Stay home if you or anyone in your household or circle are exhibiting ANY symptoms such as fever or chills, cough, shortness of breath, fatigue, muscle aches, headache, new loss of taste or smell, sore throat, congestion or runny nose, nausea or vomiting, diarrhea.
Please do not come to the studio for 2 weeks if you have recently traveled by plane.
If possible, please change and use the restroom prior to coming into the studio.
Please thoroughly clean your equipment after your session.  You are welcome to clean your equipment at the beginning of your session if that makes you feel better.
Please be very open and honest with me about any concerns you have as I want Pilates Art Studio to feel like a safe and happy space for you.
Your sessions will start a few minutes late and end a few minutes early to insure that students don't need to cross paths in the waiting room or hallways.  If you think that I should taking any other precautionary measures please speak with me about it.  I appreciate your feedback.
I am excited to see you all again in the studio but I totally understand if you prefer to keep your workouts virtual.  Please do whichever option best suits you, and that can be on a day to day basis.  Just keep me posted on if you plan to come to the studio or stay home for an online workout.
Thank you all so much for your support!
Sarah DiVincenzo
Categorized in: General