Due to the coronavirus outbreak our studio doors are closed.  We are offering both Pilates and Art lessons virtually.
For Pilates appointments please call Sarah at 716-982-4133 or email at sarah@pilatesartstudio.com.
For Art instruction please call Mark at 716-479-6188 or email at mark@pilatesartstudio.com.
We will be happy to hear from you and excited to work with you!  Stay home, stay safe, stay healthy, and be creative!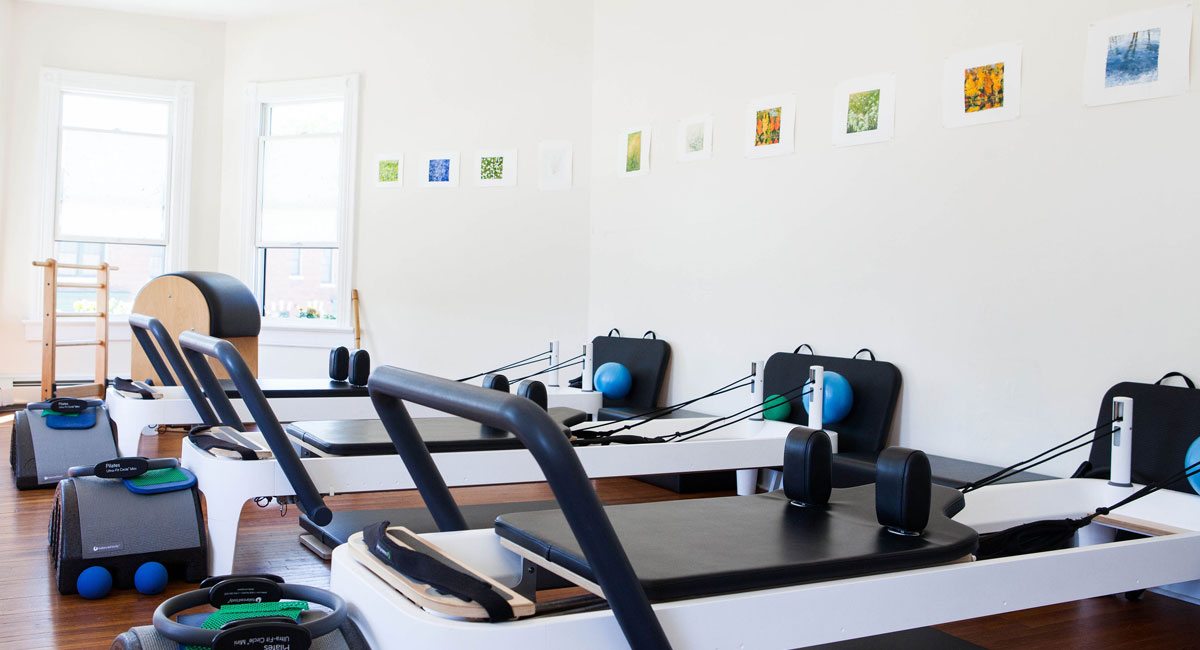 Since we met, it has been our dream to open Pilates Art Studio. To put our businesses under one roof. Now our dream has become a reality and we are very excited to share it with you!